Project Superintendent/Supervisor-TEMP TO HIRE or CONTRACT BUY-OUT, (J/O #5147)
Job Type
:
Temp/Contract to Direct
Compensation
:
41.83 USD/HOUR
Job Industry
:
Construction
Job Category
:
Management
---
Job Description :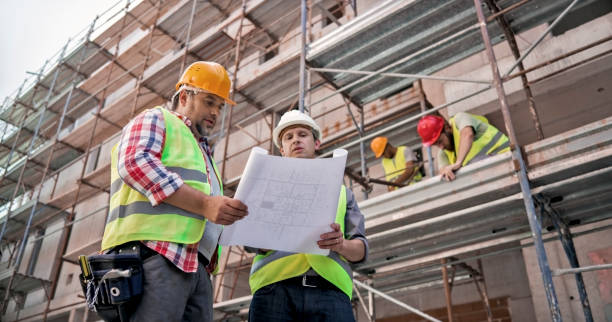 Project Superintendent/Supervisor

-TEMP TO HIRE or CONTRACT BUY-OUT, (J/O #5147) - M-F/8-5, $75K-$100K/yr + company vehicle & BENEFITS, DOE. Local commercial concrete company seeking experienced person experienced & capable of overseeing construction team to ensure they are producing quality work according to the specifications & blueprints for the job. Some people can read blueprints, some people can work with concrete. This position requires both skill sets.
Submit your employment application using your smart phone or PC to apply at
https://jobs.redcarpetemp.com/signup
or visit our office at 221 Laurel Street, Texarkana, AR 71854 & use one of our courtesy PCs.

Call 870-772-4039 to ensure availability.

Offer of Employment contingent on passing Interview Process, Background Check, & Pre-employment drug test.
Required Qualifications :
Skills :
Blueprints Cement - Finish Cement - Forms Cement - Pour Cement - Tie Rebar Concrete Worker Construction - Commercial Construction - Industrial Mechanical Project Management Project Planner Supervision Experience Tape Measure